Mic Flo FLY Forgetting Lost Youth Cover
If you caught this year's Christmas Mixtape, you heard "Spasiba," a track from the forthcoming album from Fleezy Fleez and me: FLY: Forgetting Lost Youth. Before then, we dropped the track "Jettin'."
But even if you're late to the party, welcome. FLY drops next Tuesday (Jan. 21) on Spotify, Amazon MP3 and iTunes. You should definitely check it out then, but in the meantime, here's some more free stuff.
First up, peep the cover art, courtesy of Abe Garcia.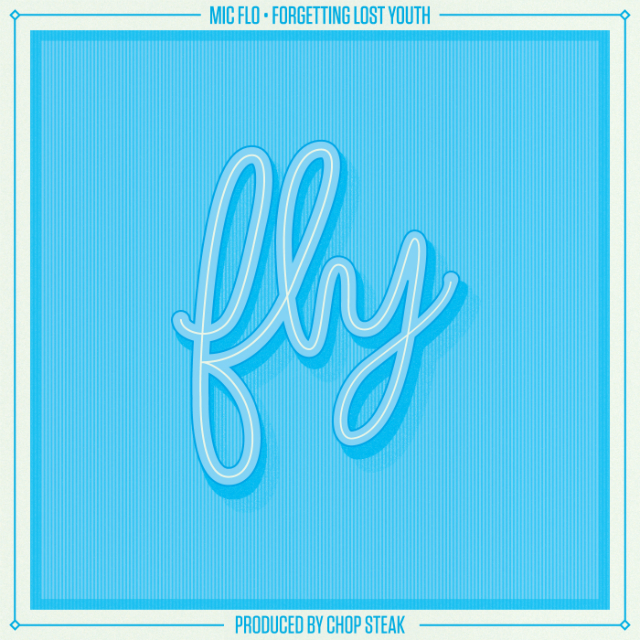 But wait, there's more! Hit the skip for the official track list.