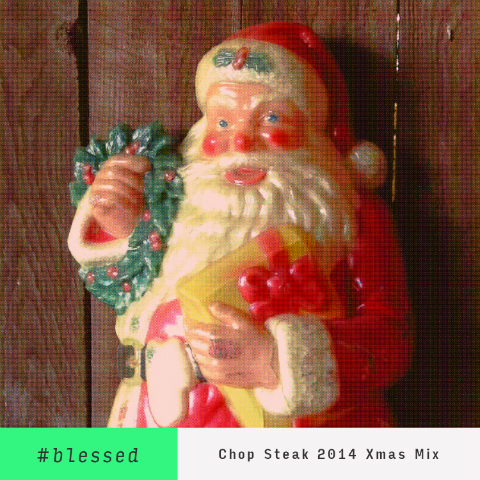 It's that time of year again. The Christmas Mixtape is back. Hit the skip to listen, download and see alternate cover art.
Download: [download#15]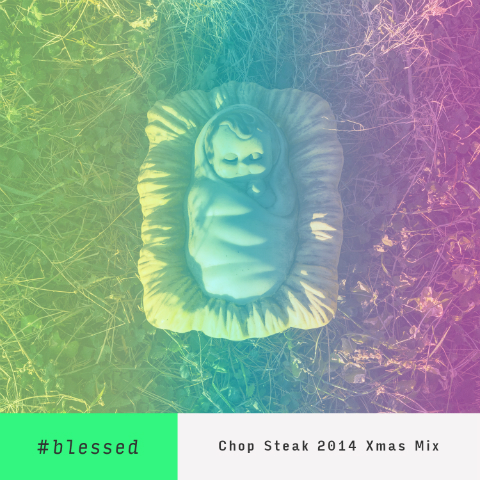 Track Listing
Nikki Jeantro
Tinashe – 2 On f. Schoolboy Q
Usher – Good Kisser
Rick Ross – Devil Is A Lie f. Jay Z
Phife Dawg – Dear Dilla
The Foreign Exchange – Better f. Shana Tucker & Eric Roberson
Mélat – Fanclub
Michael Christmas – Jackie Brown
Sean Price x M-Phazes – Murdah Type Thinkin
Kevin Gates Says The Darndest Things
Kevin Gates – Don't Know
Schoolboy Q – Studio f. BJ the Chicago Kid
Fly.Union – Flatline
Skeme – Different
Jaded Incorporated – Coconut Sofa
Pharrell – Brand New f. Justin Timberlake
SZA – Julia
Pretty Sure That Was A RZA Impression
Big KRIT – Mount Olympus
Run The Jewels – Oh My Darling Don't Cry
Yogi – Burial f. Pusha T
Dorrough Music – La La La f. Wiz Khalifa
The Weeknd – Drunk In Love (Remix)
Nikki Jean – Summertime Girl
Compton Menace – All I Know f. Roscoe DPG
Rochelle Jordan – Follow Me
310 – 312 Christmas List
Naturally Born Strangers – Go
Cam'ron – Dips**ts f. Juelz Santana & Dame Dash
Murs x Apollo Brown – The Pain Is Gone
Dilated Peoples – Show Me The Way f. Aloe Blacc
Jhené Aiko – The Pressure
Thurz – Perfect Words f. Kelsey Bulkin
Freddy Gibbs x Madlib – Lakers f. Ab-Soul & Polyester The Saint
Thank you to my friends Alfred, Troy and Tasha for their vocal talents, and Abe Garcia for the cover art. Merry Christmas!